CONTACT US
Contact us if you want to book a free table or have questions for events and companies. Fill out the contact form below and we will return as soon as possible.
VISIT ESBJERG
Contact
Enghavevej 31, 1674 København V
OPENING HOURS
Thursday 20:00-01:00
Friday & Saturday 20:00-04:00
PHONE
Tue–Thu 10:00–16:00
+45 51222199
MAIL
Booking and reservation:
book.cph@brassmonkey.dk
Job application:
job.cph@brassmonkey.dk
Lost and founds:
lostmyshit.cph@brassmonkey.dk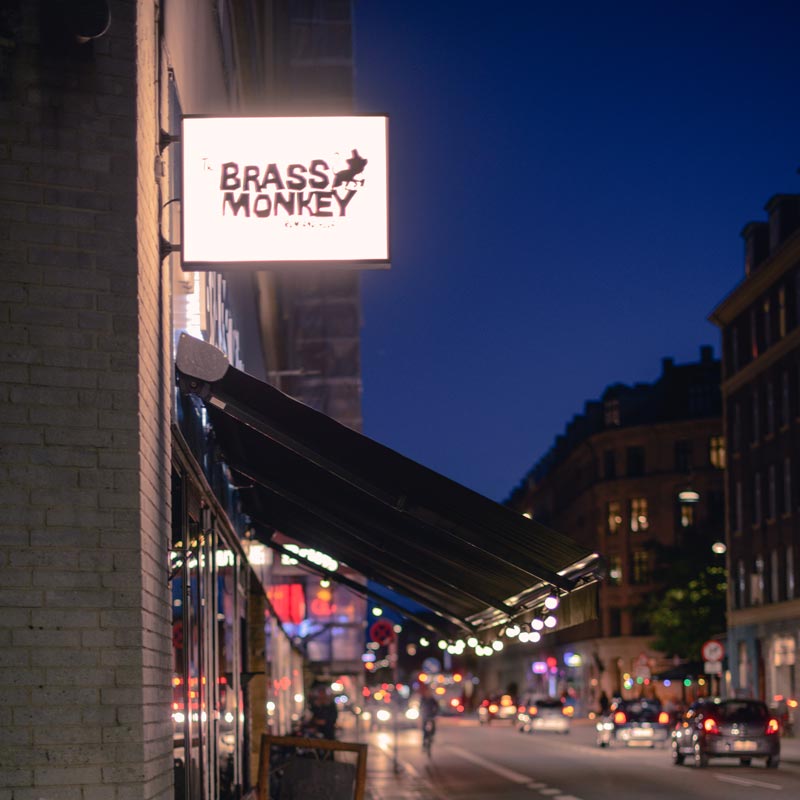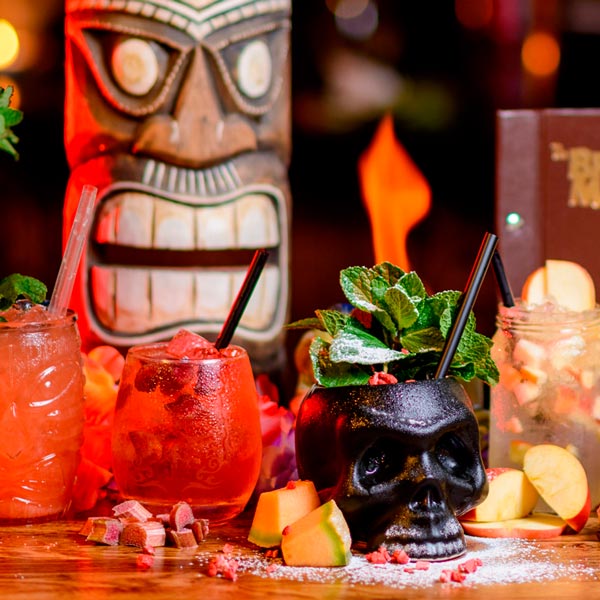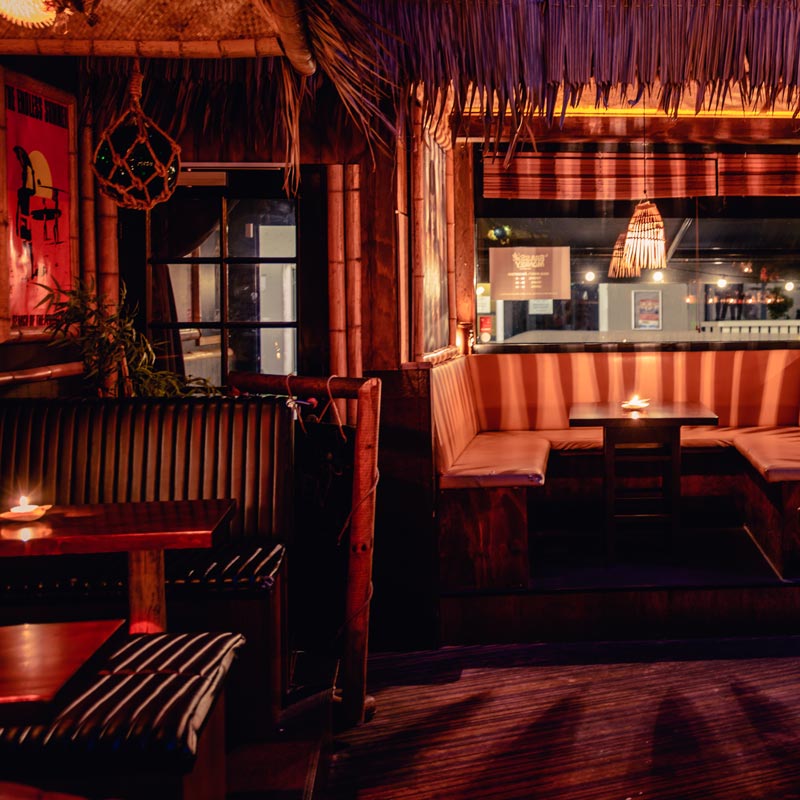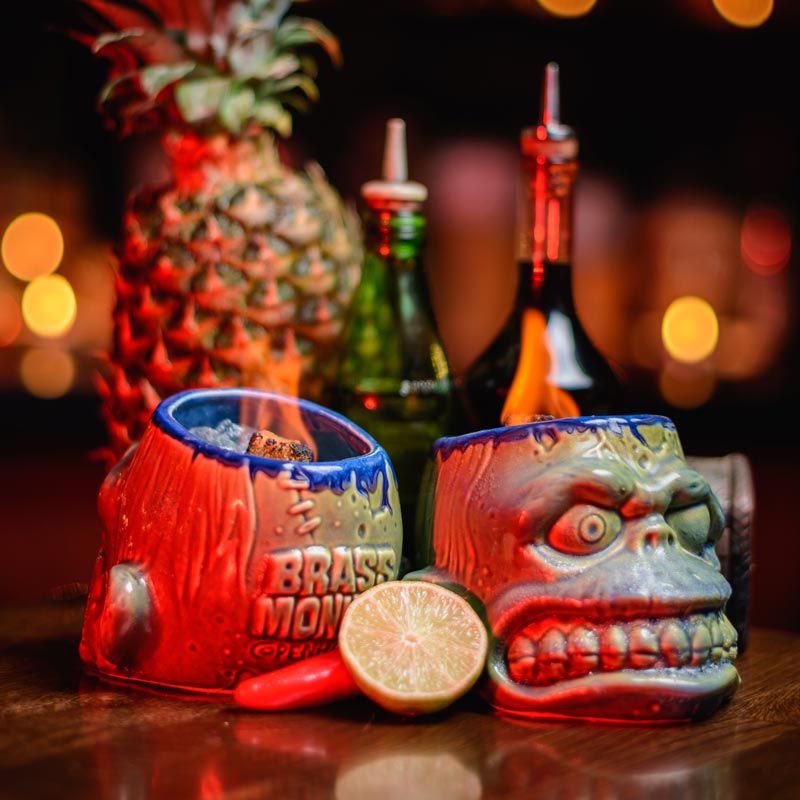 SIGN UP FOR OUR NEWSLETTER
Sign up for our newsletter and get spoiled with lots of inspiration, competitions, events and news.