CONTACT US
Contact us if you want to book a free table or have questions for events and companies. Fill out the contact form below and we will return as soon as possible.
VISIT COPENHAGEN
KONTAKT
Skolegade 18, 6700 Esbjerg
OPENING HOURS
THURSDAY 20:00-01:00
Friday & Saturday 20:00-04:00
PHONE
Tue–Thu 10:00–16:00
+45 51222199
MAIL
Booking and reservation:
book.esbjerg@brassmonkey.dk
Job application:
job.esbjerg@brassmonkey.dk
Lost and founds:
lostmyshit.esbjerg@brassmonkey.dk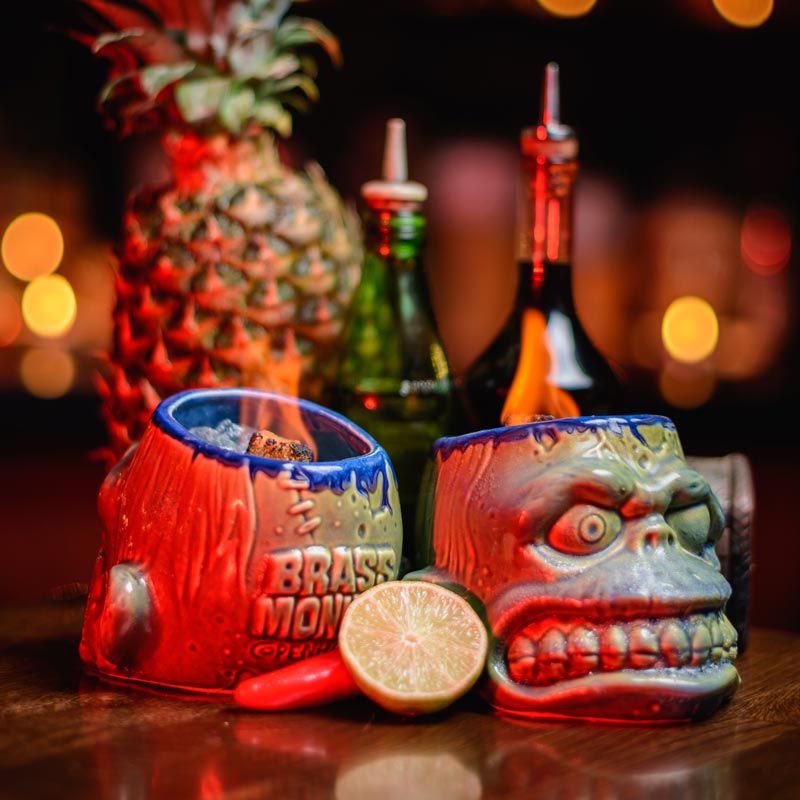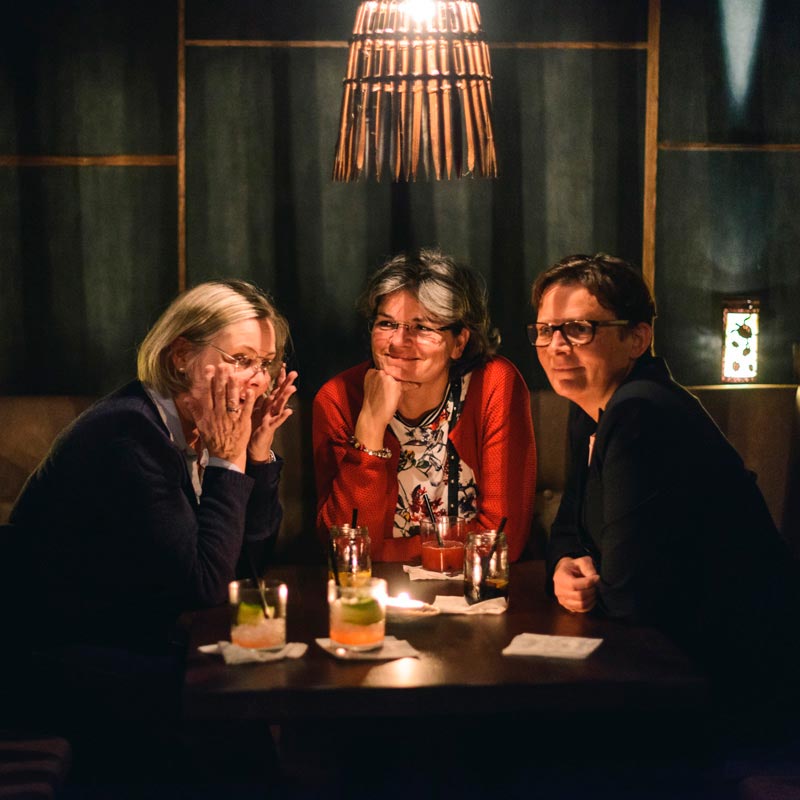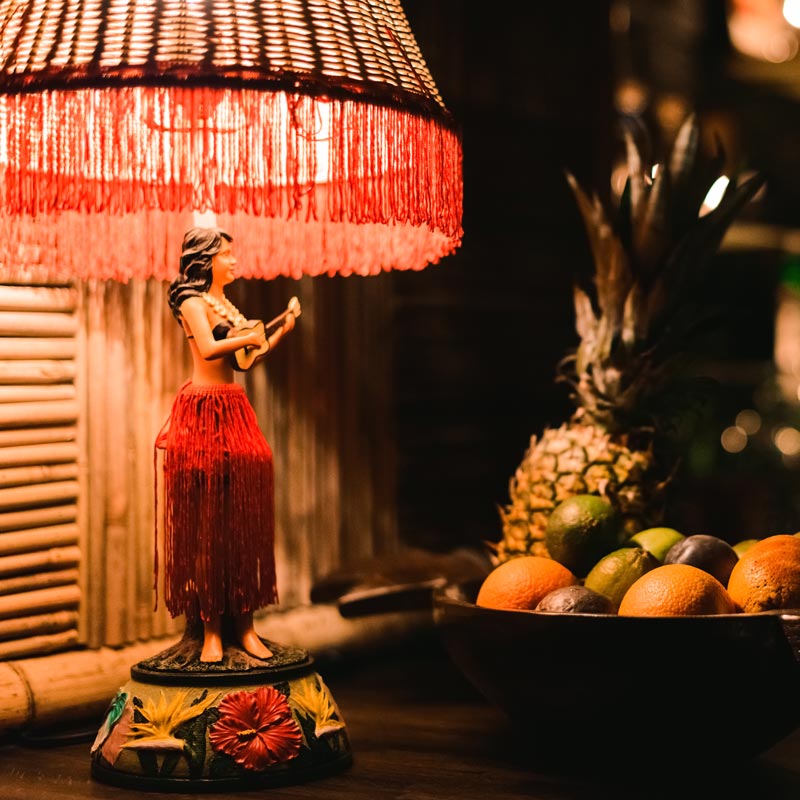 SIGN UP FOR OUR NEWSLETTER
Sign up for our newsletter and get spoiled with lots of inspiration, competitions, events and news.